Pupil Voice Week
Pupil Voice Week is an initiative started by tootoot, the award-winning safeguarding platform trusted by over 700 schools to give their pupils a safe and confidential way to report their worries and concerns.
Each year Pupil Voice Week focuses on a different theme, this year we're celebrating the positive effects children and young people can have on the communities they are a part of when they feel empowered to speak-up and use their voices positively.
Our aim is to educate pupils about the benefits of using their voice, encouraging a long-term change of culture beyond the dates of the week. We hope that by providing schools with the knowledge and resources required to help them promote the importance of using the pupil voice more children and young people will speak-up about the issues that are concerning them, with a view to creating a positive change, in the future.

Anti-Bullying Alliance
https://www.anti-bullyingalliance.org.uk/
The Anti-Bullying Alliance (ABA) is a unique coalition of organisations and individuals, who work together to stop bullying and create safer environments in which children and young people can live, grow, play and learn. ABA is hosted by the National Children's Bureau and is part of the NCB Practise and Programmes Team. We understand the importance of providing pupil's with a voice, which is why we are delighted to be supporting pupil voice week 2016!

Kidscape
Our vision is for all children to grow up in a world free from bullying and harm, with adults who keep them safe and help them to reach their full potential.
Our mission is to provide children, families, carers and professionals with advice, training and practical tools to prevent bullying and protect young lives.
We provide children, families and professionals with advice and information to keep children safe, We provide a range of training opportunities for professionals working with children and young people to support the provision of safe and nurturing environments, and we also deliver high impact programmes of support for children, parents, carers and professionals to prevent bullying and keep children safe.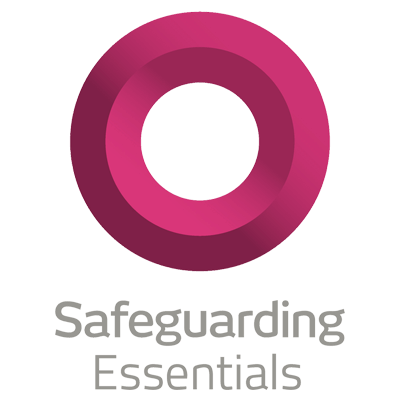 Safeguarding Essentials
https://www.safeguardingessentials.com/
Safeguarding Essentials is an online service that offers everything you need to deliver consistent, outstanding safeguarding practice across your school to help keep your pupils & staff safe both online and offline and work towards your inspection requirements.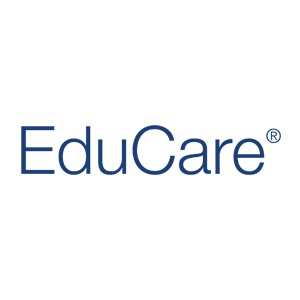 EduCare
EduCare is the UK's leading provider of essential duty of care and safeguarding training. Our primary focus is on 'duty of care', helping to keep children, young people and adults safe from harm. We are the market leader in developing and delivering highly engaging online learning courses in partnership with leading experts, such as Kidscape for our Preventing Bullying course and YoungMinds for our Mental Wellbeing course. Our complete safeguarding service provides access to high-quality courses as well as robust reporting function which records learner progress and provides evidence to inspectors.
Over 4 million people in a variety of different sectors have learnt how to fulfil their duty of care with EduCare.

eCadets
eCadets train and empower pupils to become online safety experts. They're the UK's leading programme! eCadets recently launched GoBubble, a safe place for kids to learn, share and practice a wide range of skills. It has digital citizenship at its core and is the must-have app for schools wanting to build student communities (plus it's free!). Teachers around the World love GoBubble and it's built in learning tools, including blogging and project based learning.
Madlug
Madlug was founded in 2015 by Dave Linton. A man whose only experience in the luggage industry was bags of enthusiasm. This 40-something Youth Worker was heartbroken to learn that most children in care transport their worldly belongings in a bin bag. In that moment, Dave set out to do something about it. With just £480, he started Madlug and came up with our 'Buy one Give one' approach: with every bag you purchase, one will be given to a child in care.
The Reality
There are over 90,000 children in care in the UK and Ireland. One child enters the UK care system every 15 minutes. What's more, over half are victims of neglect or abuse. Because children in care aren't given a voice, the public don't know about the problems they face every day. Which is why it's so important that their story is heard.

eAWARE
eAWARE help schools to assess children's online behaviour, identify risk, and raise e-safety awareness so that young people are able to use technology safely.
Find out more and arrange a FREE SCHOOL TRIAL at www.eaware.co.uk.